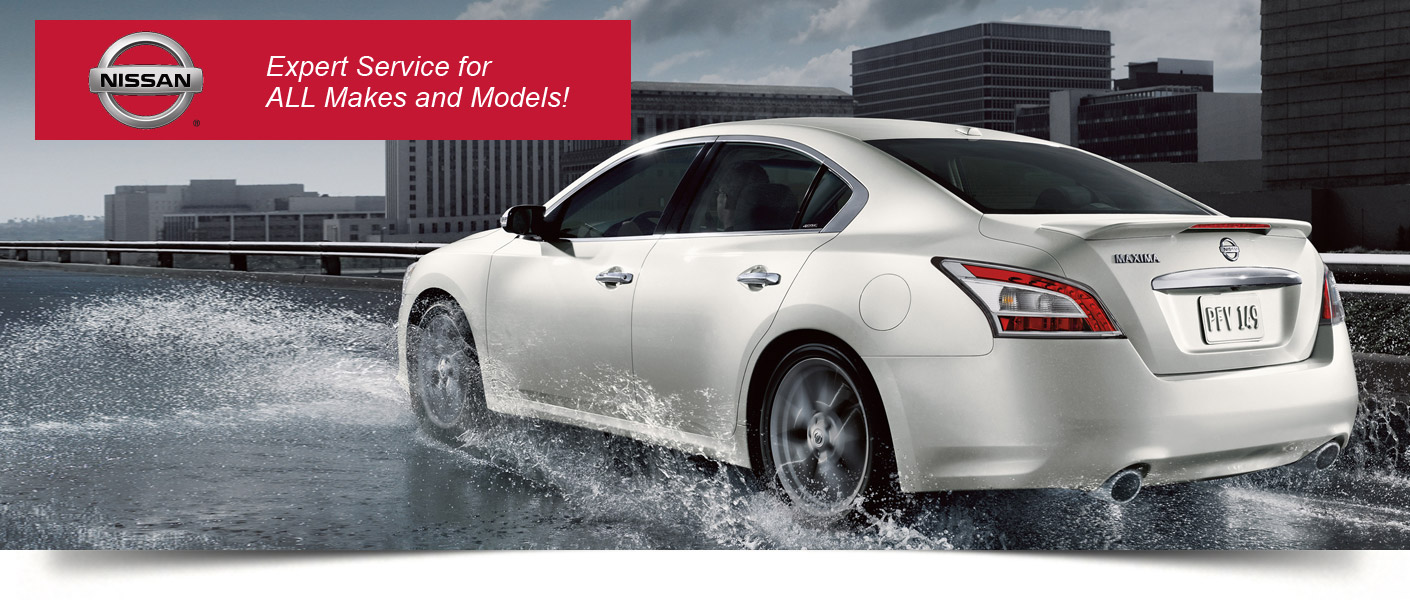 Nissan Service, Maintenance and Repairs
At AutoFair Nissan Tewksbury, our highly qualified technicians are here to provide exceptional service in a timely manner, so whether you need an oil change or a transmission replacement, you can count on us for quick and efficient service. We are dedicated to maintaining top-tier customer service for both new and pre-owned car buyers, and we'll make sure to explain any necessary work in layman's terms so you can make a confident decision. Allow our staff to demonstrate our commitment to excellence; visit our Nissan service center in Massachusetts today for the service, maintenance and repairs you need to keep on rolling for years to come. We look forward to serving you soon!
Come to Us For:
Lube, Oil & Filter Change
Front End Alignment
Maintenance (Wipers, Headlights, Etc)
Replace / Adjust Brakes
Service Package
Muffler / Exhaust Repair
Coolant Flush
Vehicle Checkup / Inspection
Transmission Flush
Electrical Service
Tire Balance
Filter Replacement
Tire Rotation
Much More!
Schedule Service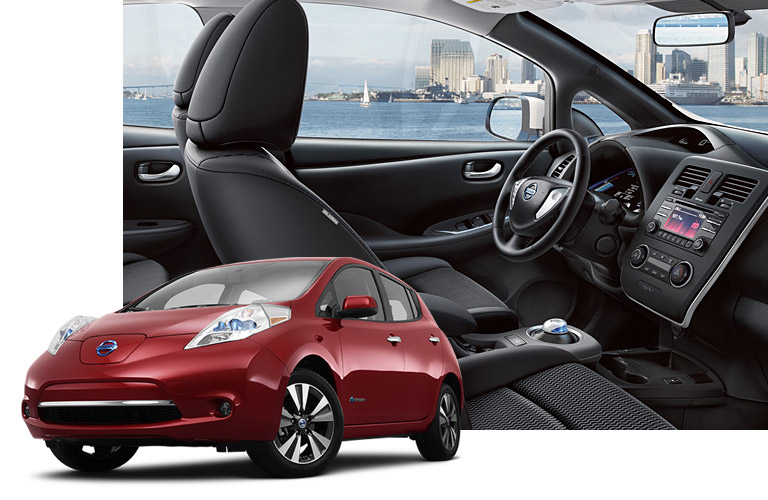 Why service your vehicle with us?
We know that you rely on your vehicle for some of life's most important jobs. This is why something you need to trust day in and day out should never be left to chance. At the AutoFair Nissan of Tewksbury Service Department we always put quality and accuracy before everything else. By doing this, we can assure you that your vehicle will be running in safe and reliable condition every time it leaves our shop. The Nissan brand is our specialty, but because our mechanics are so knowledgeable, we are able to work on just about every major make of vehicle.
Coming in at a close second to the accuracy and quality of our work is timeliness. Nobody likes to have to wait around with uncertainty as their vehicle is being worked on, so we strive to work just as quickly as we do accurately. This means you will always be informed at what is being done to your vehicle, how much it's expected to cost and when you can expect to have it back.

Service Coupons
Extra Attention You Will Appreciate
After being in the automotive business for so many years, we have learned that one of the most important steps for a quality repair in Tewksbury, MA are proper parts. Each and every vehicle has been built to exact specifications and specific parts are used to achieve them. This is why we only use parts that are of the highest quality and certified to be placed on your vehicle.
Cutting corners with sub-par parts can rob your vehicle of its optimal performance, lead to another breakdown and even put you and your passengers at risk of an accident. In fact, we even stock a great selection of these parts right here at our shop for even faster repairs. If for some reason we don't have the proper replacement part your vehicle requires, by using one of our many resources we can order just about anything and have it shipped to our door.
Our attention to excellence may be considered a little exhausting or over-the-top compared to some places, however, we know that taking a little extra time to make sure the job gets done right the first time is worth it. Aside from the great inventory of quality parts we have on stock, our service shop is filled with today's latest repair and maintenance tools as well. So if you are ready for quality vehicle repair in Tewksbury, MA you can feel good about, turn to the professionals at the AutoFair Nissan of Tewksbury Service Department today.