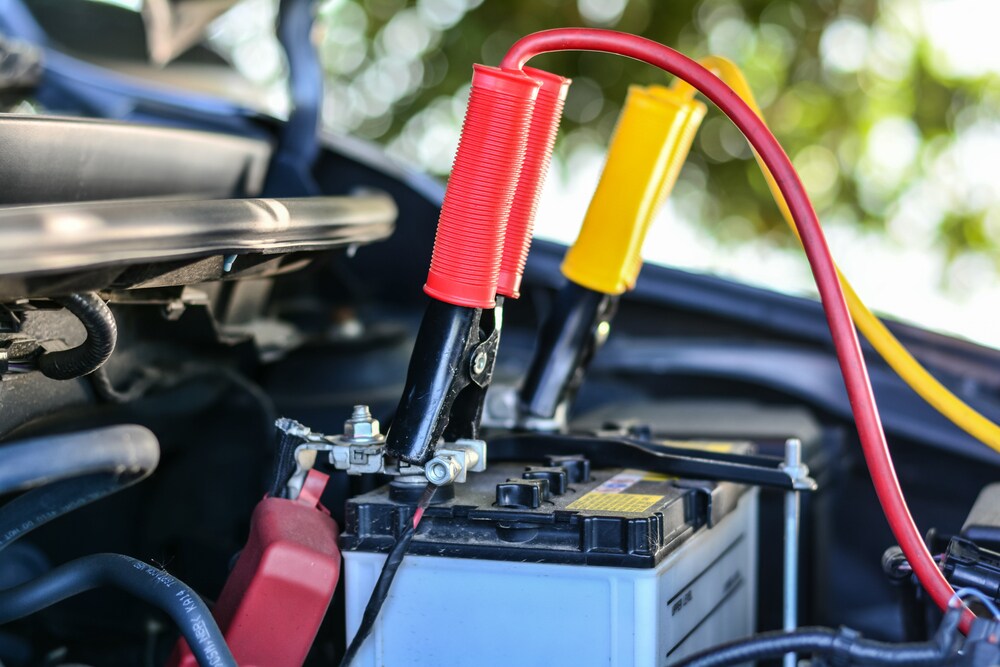 Planning a trip maybe out of state for vacation possibly down south or across the state? Get your battery checked at AutoFair Nissan of Chelmsford, Massachusetts. One thing that can significantly reduce the lifespan of your battery is heat.
If your vehicle is equipped with a traditional battery, you will want to check the level of the water in your battery's cells at least once a month, maybe more often in the summer months or in warmer climates.
Schedule a Service Here
In any state where it's hotter, the life expectancy of your battery can be about four years, but your battery is more likely to fail in the summer months in any state. A battery constantly exposed to mild temperatures can last about six years. Exposure to heat will significantly reduce the life of your battery. In the cooler climbs of Massachusetts your battery should last for almost the entire indicated by the expiration date on the battery. 
If you're planning any longer hauls through warmer climates, like down south, it's a good idea to see our service department at AutoFair Nissan of Chelmsford, MA to make sure it's still able to receive a significant charge. Even if you don't own a Nissan we can take care of your battery no problem.
Most people tend to take their battery for granted because it really is low maintenance, but if you jump in your car, turn the key or push that button and nothing happens, that seems to be the only time when people remember they have a battery. That's not too bad if you're close to home, but if you're at a truck stop in Georgia say in August and your car won't start you'll probably be praying one of those truckers has jumper cables, but what happens if that jump doesn't get you on your way? 
Well, your road side assistance guy isn't going to be able to help much except to offer you a ride to the nearest auto repair shop which is most likely going to rake you over the coals for a battery. At AutoFair Nissan of Chelmsford, MA, we use only Nissan approved parts and fluids to keep your Nissan vehicle running smoothly and we'll make sure you're ready for any long trip you may need to take. 
Our highly trained Nissan certified technicians will ensure you have a good working battery, get you in and out in our typically fast and friendly manner because we know you have better things to do. Come see us today before you head out on that trip. Let's make sure you make it there and back safely. Your service is our service at AutoFair Nissan of Chelmsford, MA.