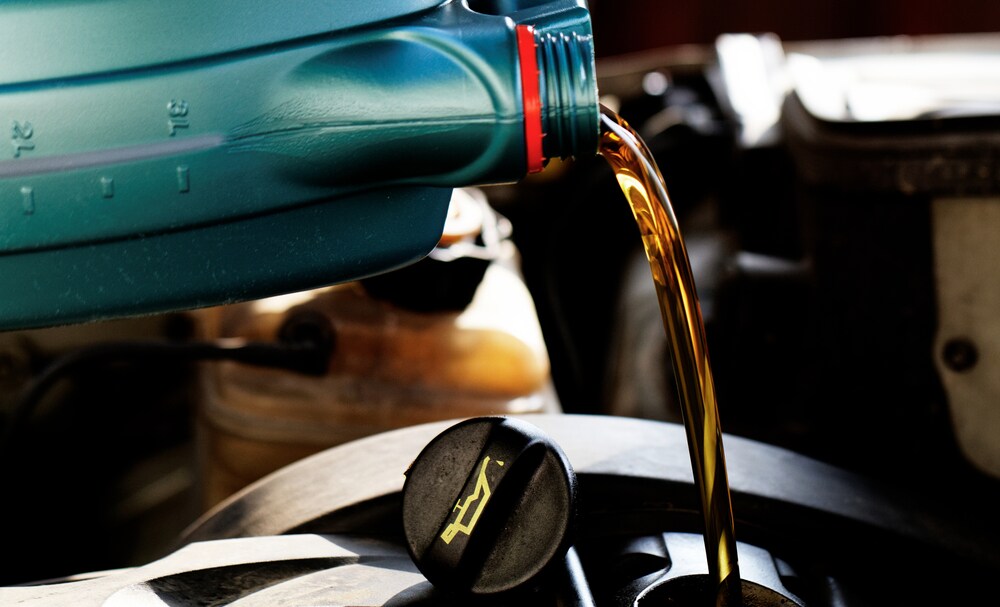 At AutoFair Nissan of Chelmsford, Massachusetts we don't just do an oil change, we check your belts, hoses and let you know if it's time for a tune up. Making sure regular oil changes are performed will greatly reduce engine wear. 
All the moving parts in your engine will eventually fall victim to friction and heat unless they're properly lubricated with the recommended approved Nissan synthetic oil. 
Regularly scheduled oil changes will not only boost your engine's performance and improve your mileage, but it will help prevent mechanical failure that could cost you very expensive repairs, thus extending the overall life of your vehicle and save you money.
Schedule a Service Here
The service department team members at AutoFair Nissan of Chelmsford, MA are all Nissan certified technicians who pride themselves at being thorough and getting the job done right. We're all about keeping your vehicle running for years to come. Our expert technicians will get you in and out quickly. 
We won't perform any additional maintenance unless we have your authorization and you'll always get our guaranteed lowe price. That dedication is what gives us the confidence you'll be satisfied with our service. Additionally, we'll always check the general condition of your tires and make sure they're inflated to the recommended tire pressure before you leave. 
It's those little details we pay attention to that we know will keep you coming back for all your car care needs regardless of the type of vehicle you drive.
Because our service department at AutoFair Nissan of Chelmsford, MA is thorough we'll make sure all the maintenance we perform on your vehicle is properly documented for your records to get you the best resale value. 
We always work to maintain your vehicle in safe and efficient condition. Your safety and overall satisfaction our what concerns us most. That's because your service is our service at AutoFair Nissan of Chelmsford, MA